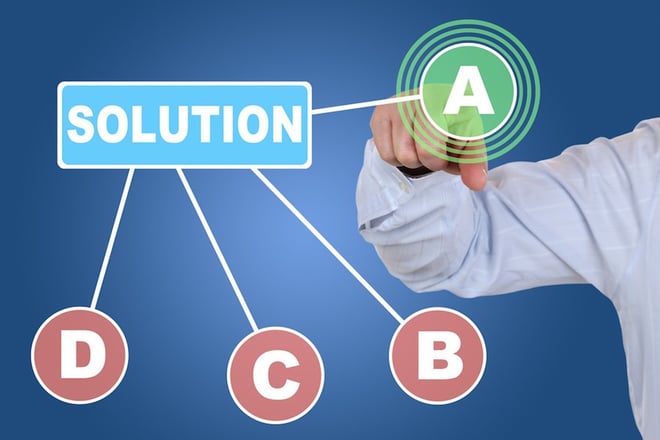 When medical practices first started their research on EHR software, they were most likely searching online for really broad terms. Things like:
Which EHR software is right for my medical practice?
Best EHR software
Best cloud EHR software
Best EHR software for [insert specialty]
But now that most practices have been using an EHR system in their offices for anywhere from a few months to a few years, you now have a more sophisticated buyer with specific questions they need answered in order to consider your software. Ultimately they only want to switch if another software can solve the problems they're currently having. A free demo may offer insight, but how do they narrow down the list of companies to request a demo from?