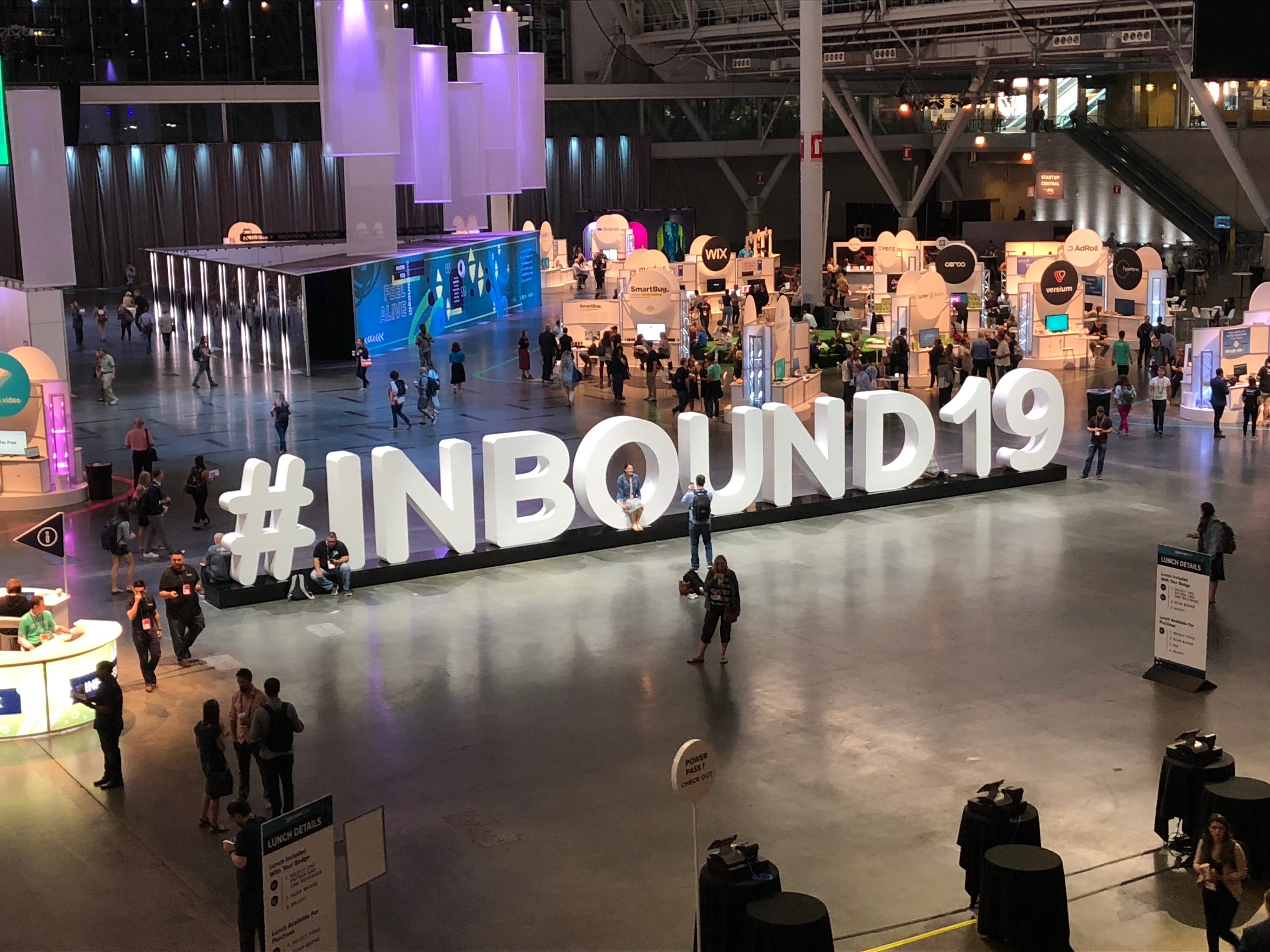 What a whirlwind it was! Mark, Tabitha, Erin, Aaron and I spent last week in Boston at the annual INBOUND conference by HubSpot. This is a solid four days of inspiration, ideas, new product announcements, networking, food truck lunch selections, and miles and miles of walking. We'd like to share with you some of the biggest takeaways and how you and put them into action for your business. As a quick overview, here are the biggest themes and takeaways:
Video, video, video.
1 to 1 messaging for the win.
Stop disrupting. Cause less friction.
Customer service as part of your sales & marketing team
Culture matters.