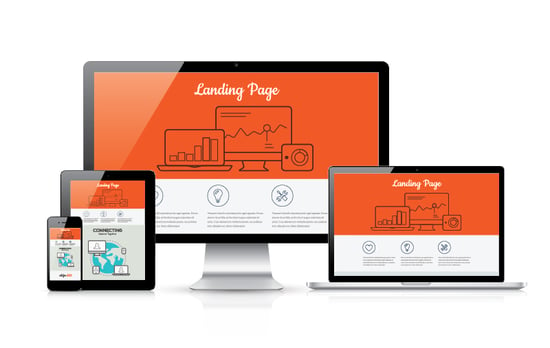 You may have come across the term "landing page" while learning about digital marketing. But honestly the term is used very loosely. So what exactly is a landing page, sometimes referred to as a lead capture page? How do you use them in your digital marketing and advertising?
Have no fear - we are here to help! Once you understand what landing pages are and the purpose for them, you'll be able to make a plan to incorporate them into your own inbound marketing efforts.
The implementation of successful landing pages can help increase your marketing ROI through your website AND help you ensure that you are targeting your ideal personas.