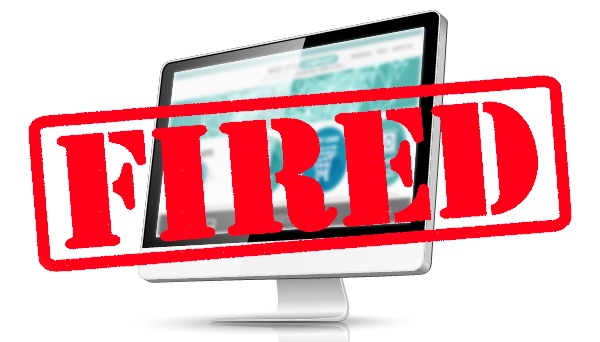 Your website has the potential to be your best sales person. It's working 24/7. It's full of good information and makes the pathway to working with your company crystal clear. Right?
If you're reading this and thinking, "That would be true, but we haven't updated our website in quite a while..." you're not alone. The typical process for updating a website doesn't take place as often as it should to keep up with all that your company offers. That's on par with sending your sales team into meetings without telling them how you've improved the product over the past year. Neither one can do a good job without being given all the information and some good presentation skills!
So whether it's been weeks, months, or years, it's time to think about how your website is working for you now. Do you need to start over? Can you work with what you have? And how do you know whether your new updates are producing the results you need?